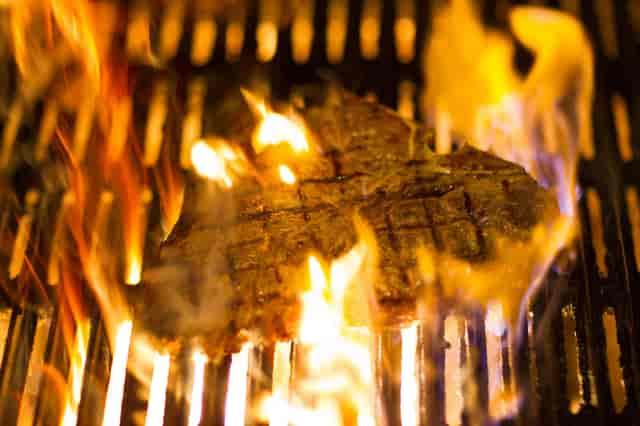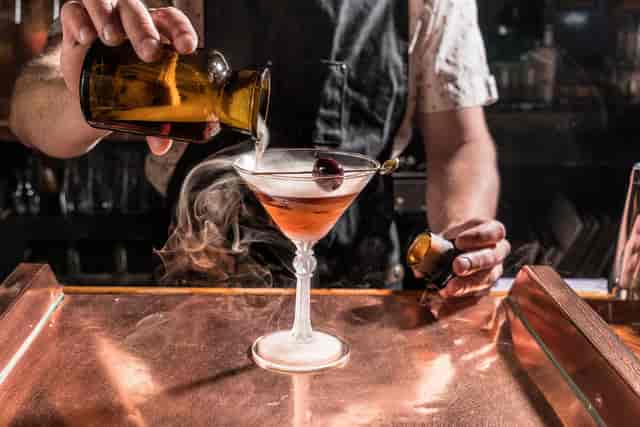 BUTCHER & SIDES SHOP
Become a VIP
Receive updates on special events, new menu items, menu reviews, and more!
BUTCHER & SIDES SHOP
BUTCHER & SIDES SHOP
The Ore House Butcher and Sides Shop is here to provide you with high quality proteins and side dishes to help you spoil your friends and family... But hey, we wouldn't blame you for taking home an 18oz Ribeye and a family size serving of Mac & Cheese to enjoy solo!

Hand-cut USDA Prime and Choice steaks, that are typically only found at a steakhouse, are now available for you to take home. To pair with your steaks, or any meal of the week, our chef-prepared side dishes have been made with the highest quality ingredients, and the best part is you don't have any prep work or dishes to do!

Scan the QR code attached to one of the items to go to our "Culinary Skills" page. This page has instructions and tips for cooking steaks as well as reheating instructions for the various side dishes. 

*Steaks are provided raw. Sides and sauces require reheating
*Pickup Hours: Tuesday-Friday 3PM-6PM | Saturday 12PM-4PM
*We are excited to help via telephone if you have any questions or need some help navigating the website! Please call- (970)247-5707 ext. 1
STEAKS
All of our steaks are USDA Choice/Prime grade. Each steak is hand-cut has been aged for a minimum of 30 days, ensuring a tender and delicious cut.

Check back frequently as other specialty cuts and items become available! If there are other items that you are interested in that are not listed, please order the "Custom Cut" option and we will be in touch!
Sides
All of our sides are assembled with high quality ingredients and only require reheating in the packaging you receive them in!
Seafood
Premium Seafood
To be determined
Have a craving for really high quality fresh or frozen seafood?

We are excited and ready to put together custom orders to help you stock your freezer or prepare for a special occasion.

You name it, we can source it for you! Alaskan King Crab, Wild Salmon, Halibut, Scallops, Clams, Bass, Tuna, Lobster, Oysters, Shrimp, and Octopus. 

Place an order for this item and we will be in touch as soon as possible to discuss current inventory from our suppliers and lead times for securing product.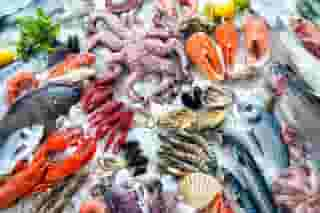 WARNING: Grilling steaks at home is likely to make you more popular with friends and family. Whiskey also helps...