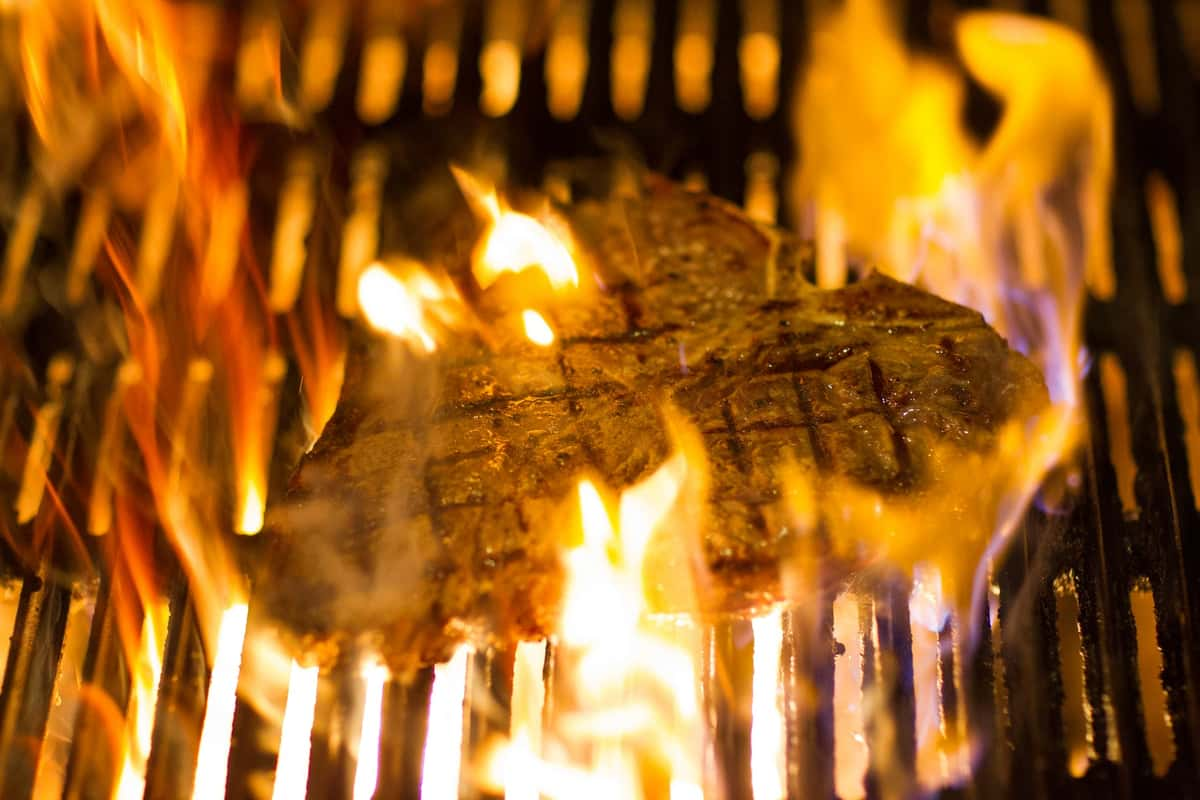 SECRET MENU
Become a VIP
Receive updates on special events, new menu items, menu reviews, and more!
SECRET MENU
Exploratory Cocktails
Our bartenders are mad, and sometimes you could consider them scientists. The creations that they come up with after hours will be found here. Also, their selfish indulgences and cocktails made with rare spirits will make their debut here from time to time.
Intriguing Wines by the Glass
We selfishly select wines from our list that we want to taste to learn more about them or to check on the vintage and while we are at it we figure we should let you have a glass to try as well... We use a Coravin to extract one glass at a time from these wines through the cork to keep them fresh.
Culinary Team Research & Development
Without experimentation, a willingness to ask questions and try new things, we shall surely become static, repetitive, and moribund. - Anthony Bourdain
Unique & Rare Wine Bottle Offerings
Wines from around the world that we have been very lucky to procure...