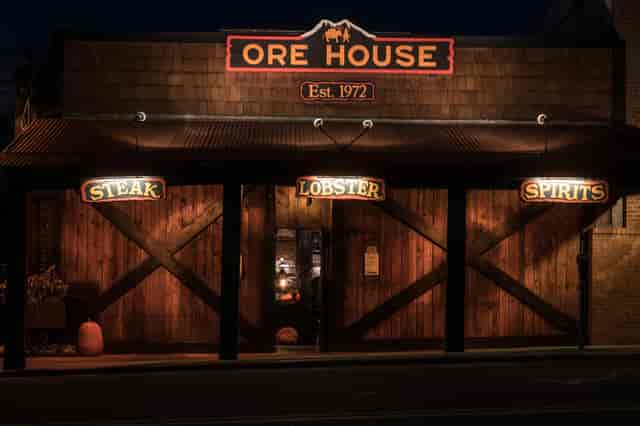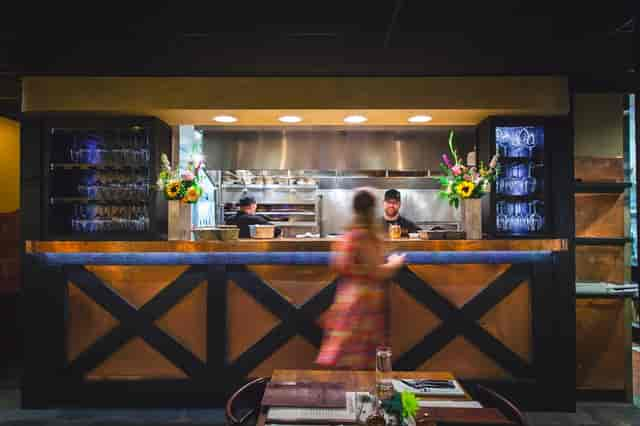 Overview
Fine Dining Durango, Co Style.
Established in 1972, the ore house is one of Durango, Colorado's oldest and finest restaurants, with an atmosphere that truly reflects the flavor of Southwest Colorado.
Our Story
Chef owned and operated, the Ore House presents a seasonal menu of sustainable meats, wild-caught seafood, locally-sourced ingredients, artisanal libations and an excellent wine cellar. Renowned for our steaks and seafood, our chefs are happy to cater to the taste-bud needs of palates young and old. Vegetarian or Gluten Free? No problem. Extra sauce? We got you covered.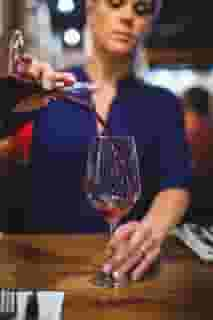 What To Expect
Historical Old West Ambiance

Hand-cut Usda Certified Prime And Choice Steaks

Steaks From Local Ranches

Sustainable, Wild Caught, Seasonal Seafood

Free Range Poultry

Gluten-Free Menu Items

Vegetarian Options

Children's Menu

Wine Spectator Award Winning Wine List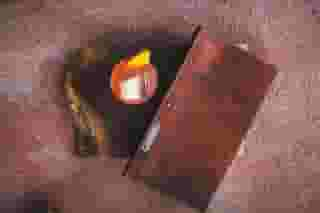 History
Established in 1972, the Ore House is one of Colorado's oldest and finest restaurants. Decorated with intricate murals and historical artifacts, the dining room exemplifies the heritage, history and culture of Southwestern Colorado. In this chef owned and operated restaurant warm and friendly staff will serve you hand-cut steaks, sustainable wild-caught seafood and seasonal, local ingredients. The Ore House is also well-known for an extensive whiskey and wine collection, as well as an ever-evolving craft cocktail menu.