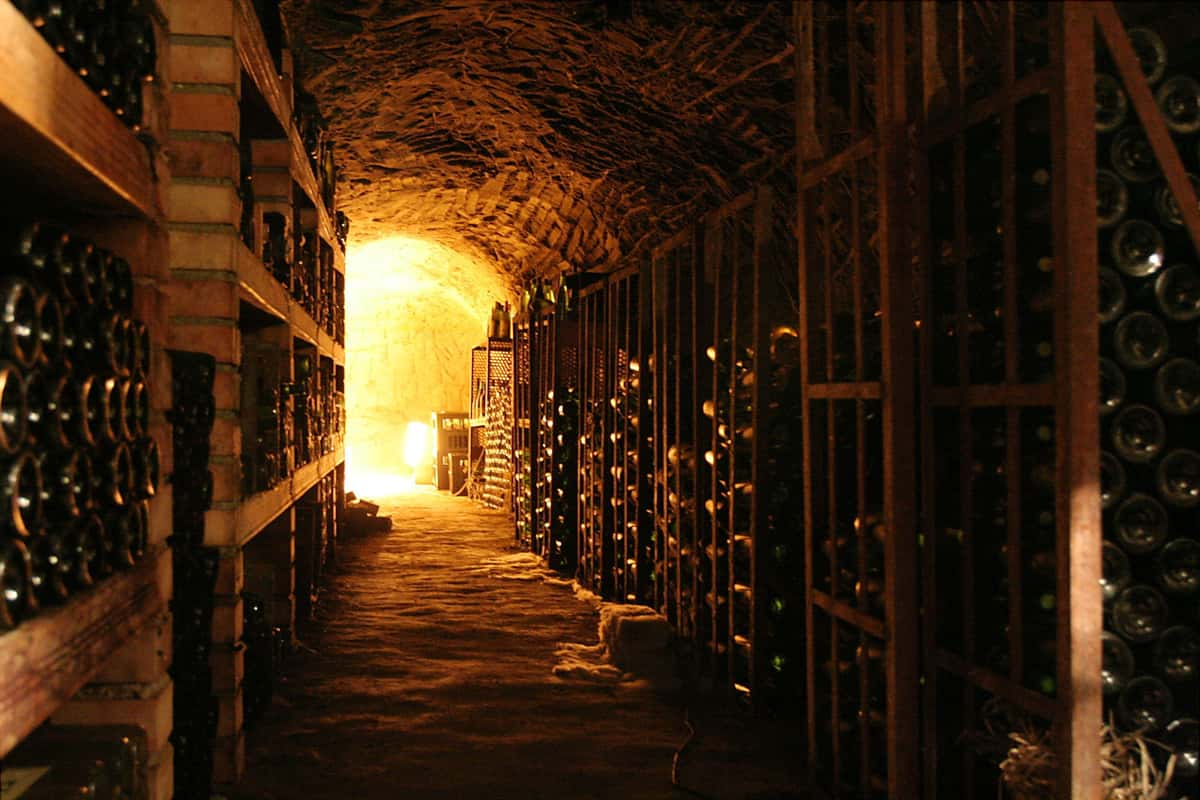 You can't hoard fun. It has no shelf life. - Hunter S. Thompson
These are the wines we have fought hard to acquire, or chosen to lay down until they are ready to awaken.
Become a VIP
Be the first to receive updates on exclusive events, secret menus, special offers/discounts, loyalty rewards & more!
You won't find any of thease wines on our regular list. Don't tell your friends!
Sexy Bubbles
No better way to start (or end) the evening!
Wild Whites
These babes are not for poolside sipping or spritzers.
Ripping Reds
These Beasts are forward, and if consensual, are the perfect with big steaks.
Elegant Reds
Depth doesn't just come from being bold. These wines don't hide behind a veil, so be ready for intricate flavors and aromas.