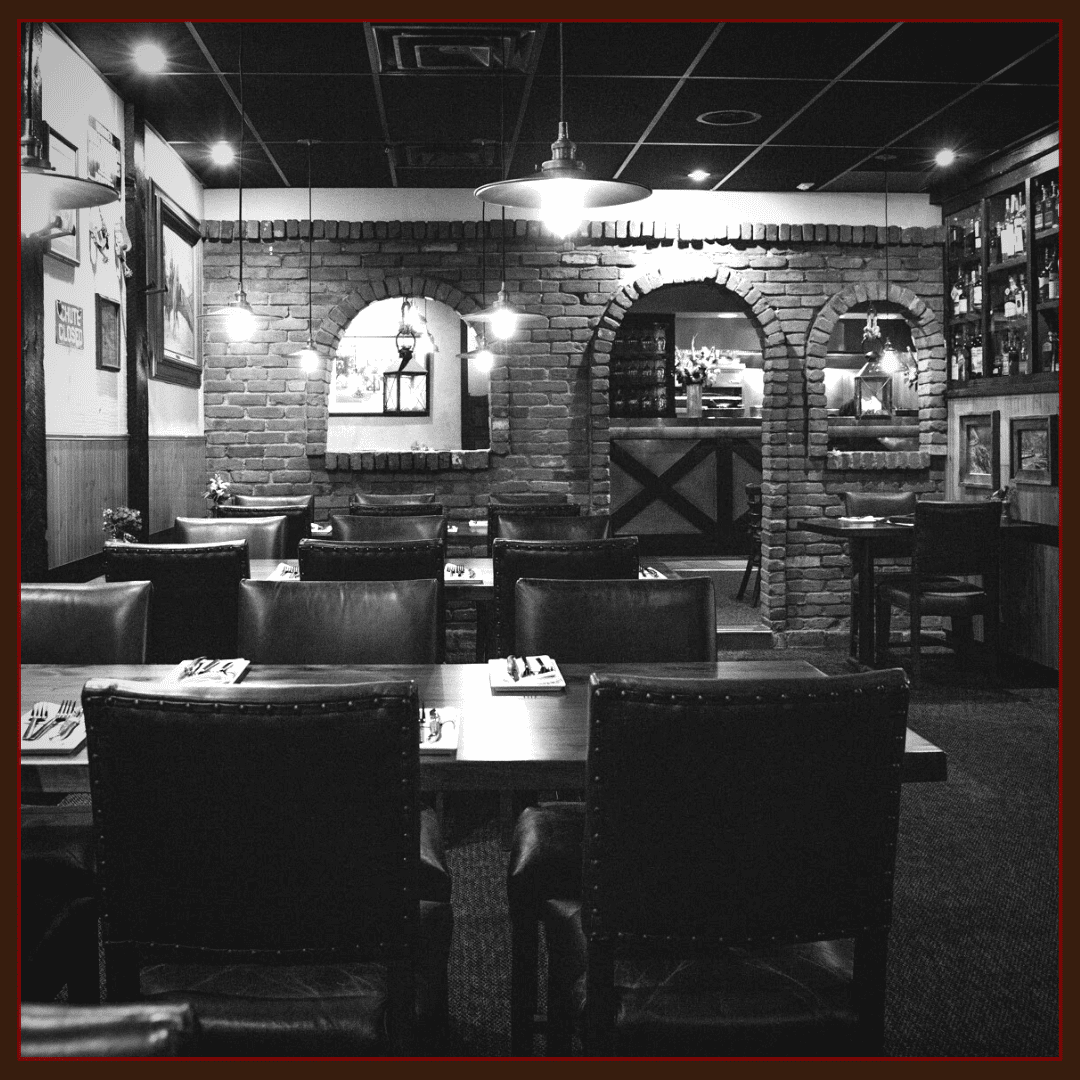 SECRET SECTION RESERVATIONS
SECRET SECTION RESERVATIONS


TO HONOR YOUR ONGOING LOYALTY AND SUPPORT


We sincerely appreciate your support of us not only over the many years of celebrating in this building but through theSE CURIOUS times WE CURRENTLY FIND OURSELVES IN. In the time spent rejuvenating the restaurant for reopening, as a collective, we revisited our mission in hospitality, and we believe that it is our goal to seek out opportunities to show love and care.


As many of you have experienced making a reservation this summer, we frequently book out up to a week in advance. Living the Durango lifestyle ourselves, we understand how difficult it is to plan day to day so we DECIDED TO provide an extra reservation opportunity to our most beloved guests!


One of the most enjoyable new aspects of the restaurant has been our Secret Menu, and so as a thank you to the coolest of the cool we have created a 'Secret Section' with PRIORITIZED Private Reservation AVAILABILITY THAT ONLY A SELECT FEW HAVE ACCESS TO.
"SECRET SECTION" Reservations are only available via the link below and they are first-come, first-serve,
with a few rules attached...


1. One must not speak of the Secret Section to others, loose lips sink ships...
2. The Secret Section is available to you until 1 PM daily - whereupon it will be released to the public if not booked.
3. There will be three tables available each evening and can absolutely be combined to host a larger party.
4. Not arriving for the reservation without ample notice will result in your removal from the secret email list.
5. For those of you that don't like Typing or talking to robots we do still have a phone that we are sometimes able to answer ;). If you do call to make a reservation, we ask that you use the Following statement Which will Let our Hosts know that you MEAN BUSiness - "Three May Keep A SECRET IF TWO OF THEM ARE DEAD"


Sincerely,
The Ore House Family