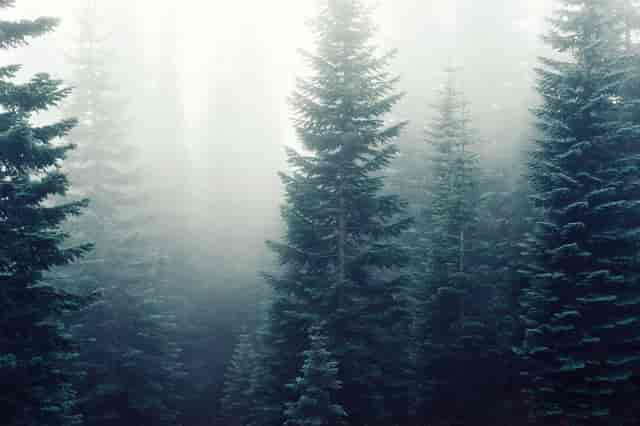 Sustainability
The Capacity To Endure
In order to do our part in protecting the planet for future generations, we believe that we should be good stewards of the earth. To this end, we do everything we can to promote environmentally-friendly, ethical standards through all aspects of the Ore House.
Purchasing
When it comes to purchasing decisions, organic, local and sustainable products fill the shopping basket whenever possible. When you dine at the Ore House, expect only the best in hormone-free and free-range meats from local ranches, wild-caught seafood, locally-sourced ingredients, and Colorado spirits, craft beer and wine.
Production
In an effort to create zero waste, our production process is carefully considered, from using 100-percent of the trim hand-cut from steaks to celebrating a comprehensive recycling program and fully-biodegradable to-go containers – not that you'll need them. Even our menus are printed with stamped recycled copper.
People
We love our jobs and believe that a healthy work environment is just as important as striving to protect the natural world. Dignity and respect between coworkers are therefore as paramount of a sustainability building block as reducing our carbon footprint. And the fact that most of us ride our bikes to work helps explain those smiles…
Philanthropy
Beyond the Ore House walls, we are dedicated to promoting sustainability in our community through donations and service, as well as advocating on behalf of the local food movement by promoting the idea of sustainability through local food purchasing and community outreach. When in doubt, kindness is the spice of life!