Main content starts here, tab to start navigating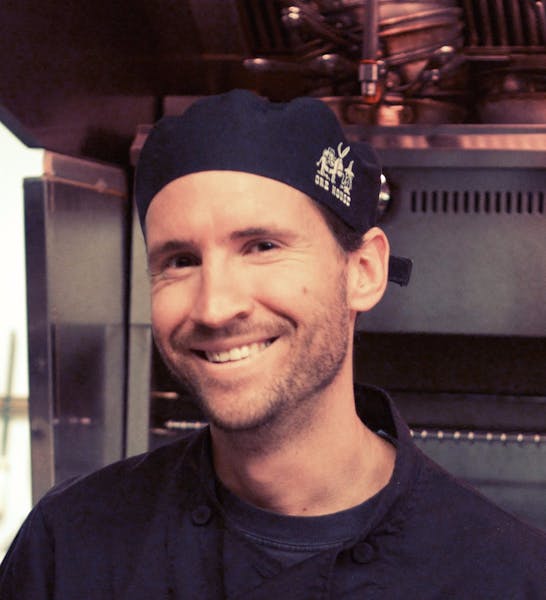 CLIFF BORNHEIM
HEAD CHEF
Chef Cliff Bornheim launched his illustrious restaurant career as a busboy at a German restaurant when he was 15. The creative side of cooking called him from the front of the house to the kitchen, and his culinary ambitions proceeded to take him on the adventure of a lifetime.
From studying abroad in Italy to working as executive chef at the Glacier Club, Chef Cliff's eclectic, award-winning Southwestern cuisine exudes accents of cosmopolitan flair with classical European and South American influences. Heralded across the region for his savoir-faire in modern-rustic flavors, Chef Cliff holds the honor of being the only Chef to win Durango's Iron Horse Chef competition consecutive years.
A fan of collaborating with local farmers, spirit producers, brewers and winemakers, Chef Cliff has also served as guest chef for Sutcliffe's annual harvest dinner. As executive chef at Durango top steakhouse, he's proud to carry on the 45-year-old tradition of dishing up excellent, seasonal Ore House fare.