Main content starts here, tab to start navigating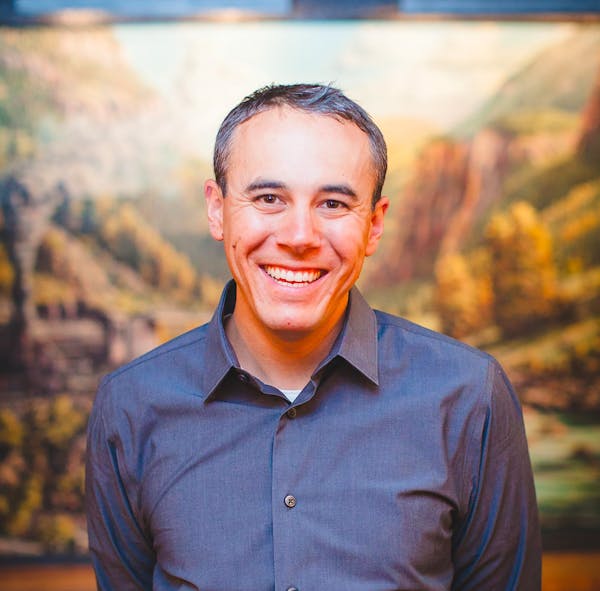 RYAN LOWE
OWNER / DIRECTOR OF OPERATIONS
Born and raised in Durango, Ryan Lowe learned how to cook from his mother and grandmother at an early age. Ryan brings his deep-rooted ideals of seasonal, organic ingredients to the Ore House, where he strives to integrate fresh, locally-sourced, sustainably-harvested produce and meat from farms and ranches around Southwest Colorado as much as possible.
Ryan served as executive chef at the Ore House for three years, winning the 2009 Iron Horse Chef competition. He transitioned into the general manager position in 2011 and became a 50-percent partner in the restaurant in 2014 with Beatle Abshagen, one of the original owners of the 45-year-old establishment.
As co-owner and general manager, Ryan focuses on making Durango's longest-standing restaurant one of exemplary cuisine and unforgettable ambiance. With the help of a dedicated staff and exceptional management team, Ryan captained the renovation of both the kitchen and dining room, unveiling a new-and-improved, upscale, boutique steakhouse in summer 2017.
Ryan also donates his time as guest chef for numerous events and fundraisers throughout the community each year and enjoys mentoring the Durango High School Culinary Team. When he's not working, he's probably playing outside with friends and family - or on a grand culinary adventure on the other side of the globe.